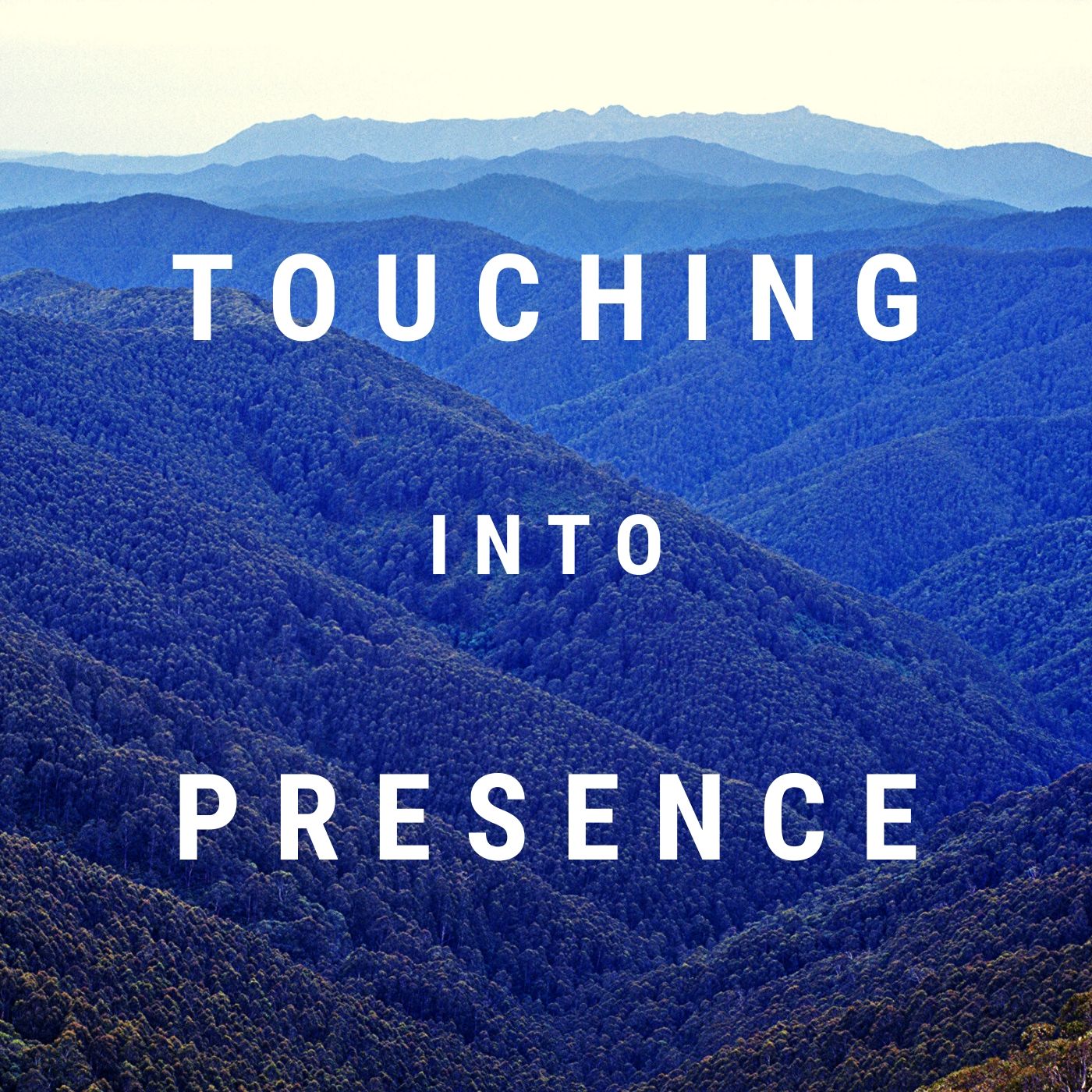 Today's Conversation is with Kirstin Schumaker
Kirstin is a Board Certified Structural Integrator who specializes in freeing myofascial restriction of nerves and vasculature, with the goal of helping clients to enjoy moving with greater comfort, ease, and agility. Her gentle and specific work can resolve longstanding issues with posture and function. She has studied in depth with several masters, and has a deep appreciation of the science and art of manual therapy. Kirstin is a Certified Teacher of Anatomy Trains Structural Integration and she offers advanced training for manual therapists and structural integrators through her Anatomy Trains supported courses in Neurovascular Release.
Today we chat about her path that brought her to where she is so far, what is neurovascular work and why is it so important and she shares a few examples of the work.
Kirstin is our first and hopefully not last Anatomy Trains trained guest, how exciting to broaden our field.
You can find out more about Kirstin and her neurovascular work at agilebodysi.com
If you enjoyed today's episode, we'd appreciate it if you would leave a positive review of the podcast and subscribe to it through the platform of your choice. When you do this it really helps other people find us, and we greatly appreciate your support.
You can find more about Andrew at andrewrosenstock.com
And more about Nikki at nikkiolsen.com
Many thanks to Explorers Society for use of their song " All In" from their majestic album 'Spheres' Please check them out here https://open.spotify.com/album/1plT1lAPWEQ1oTRbWOiXm3?si=eAL08OJdT5-sJ6FwwZD50g
Share
|
Download(

Loading

)