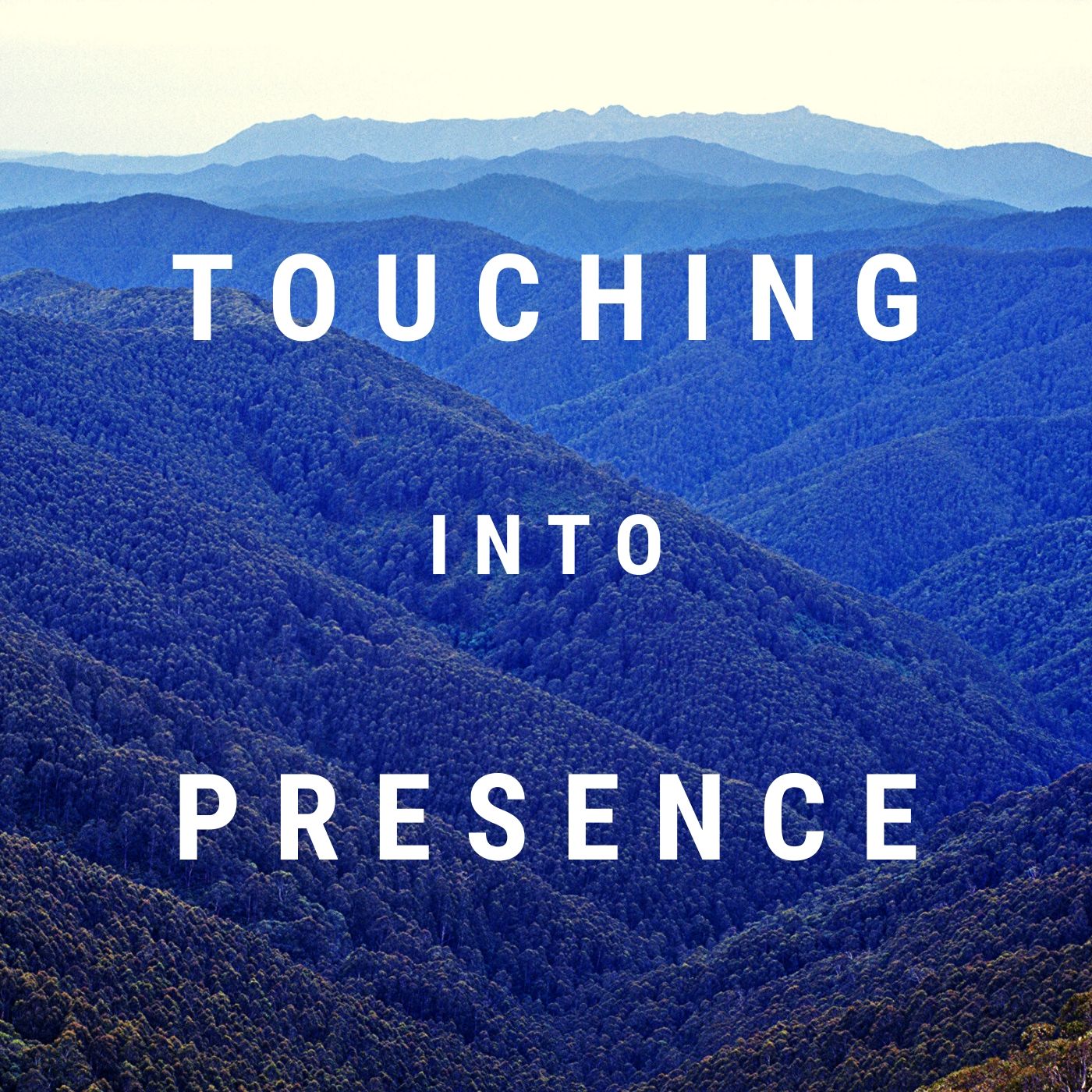 Today's Conversation is with Derek Gill.
Derek graduated University with a major Management Information Systems with minors in Computer Science and Philosophy and worked for a major consulting firm as a Systems Integration Consultant.
Years later, after a life changing wakeup call and several epiphanies, Derek was called into the medical, healing arts. Derek realized quickly that the skills learned as a Systems Integrator were very relevant to his career as a Structural Integrator.
Derek went on to study at the Rolf Institute and is a Certified Advanced Rolfer™ and Rolf Movement® Practitioner. He is also a graduate of the Osteopathic College of Ontario and has been an assistant instructor to the school's founder, Dr. Steve Sanet.
In his free time, he enjoys surfing, playing basketball, and self inquiry. Derek has an endless curiosity, a love of learning, and enjoys sharing his accumulated knowledge and life experience with his students.
In today's talk we'll learn about Derek's history, how he got into bodywork and Rolfing, his tech background and breakdown which led him to where he is today, waking up, his Global SI project, the future of SI...
You can find out more about Derek at https://www.advancedmanualtherapeutics.com/ and more about Global SI at https://www.globalsi.org/
As always, we hope you enjoy the show. If you like what we are putting out, please share positive reviews at wherever you listen to us from. And feel free to share with friends. We'd greatly appreciate it as we are doing these podcasts for your enjoyment and education.
You can find more about Andrew at andrewrosenstock.com
And more about Nikki at nikkiolsen.com
Many thanks to Explorers Society for use of their song " All In" from their majestic album 'Spheres' Please check them out here https://open.spotify.com/album/1plT1lAPWEQ1oTRbWOiXm3?si=eAL08OJdT5-sJ6FwwZD50g
Share
|
Download(

Loading

)