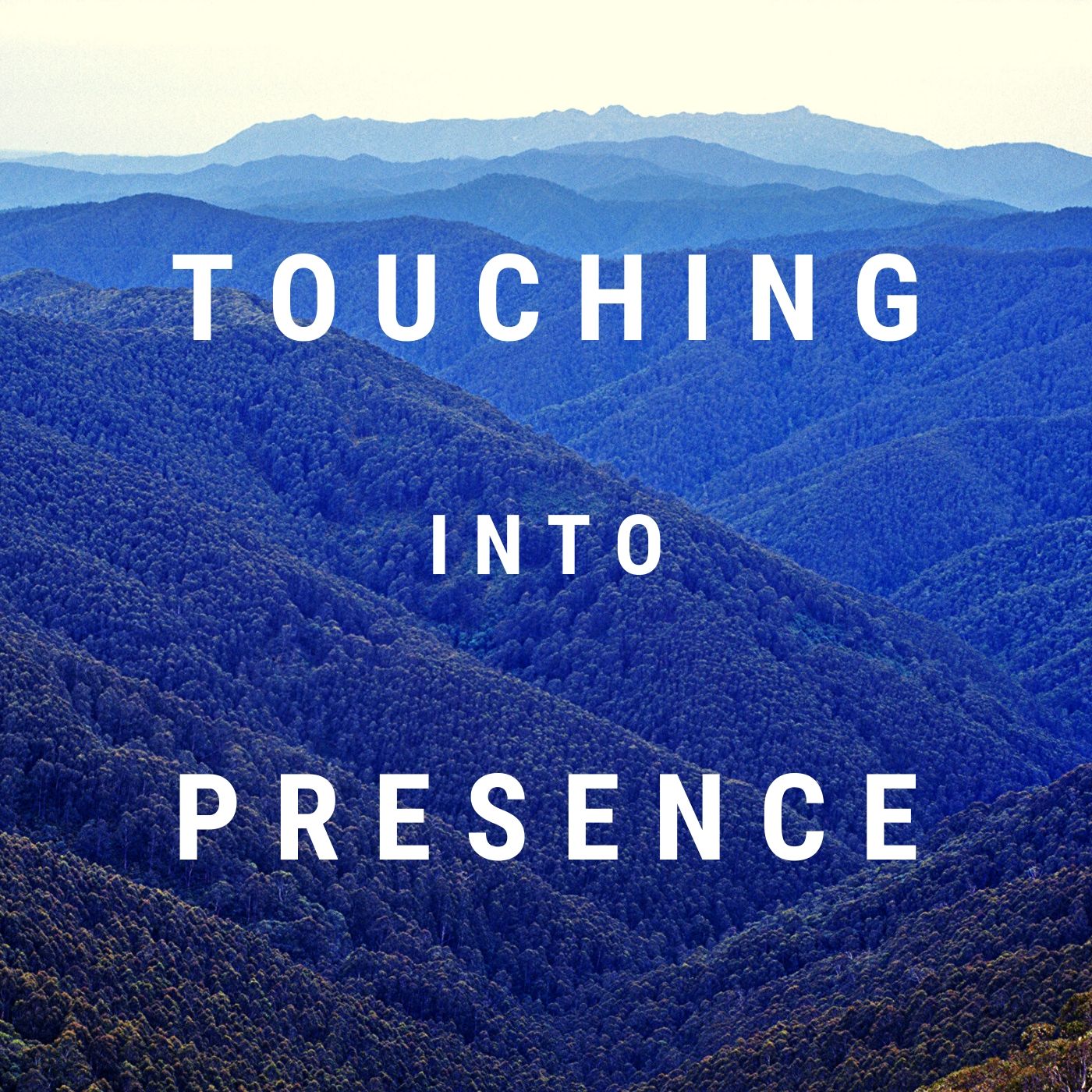 Today's Conversation is with Kaila June
Kaila June is the founder of SomaKinese School, a virtual platform for movement teachers and therapists encouraging  personal, social, and planetary change through somatic healing and embodied movement science. Kaila is also the developer of Somatic Groundwork™, a mindful movement practice that soothes the nervous system, restores tissue integrity, and deepens sensory awareness as a pathway to healing and self-knowing.
As a dance-artist, Registered Somatic Movement Educator, and Corrective Exercise Specialist, she has dedicated her life to helping people move and feel better. Drawing from somatic movement education and weaving research from the fields of biotensegrity, neuroscience, and the healing arts, Kaila is totally vested in the art and science of movement education as a vehicle for shifting the global body. Kaila has dedicated her life to using movement as medicine and her approach has emerged through a systems science, co-creative, somatic way.
In today's conversation we talk about her Somatic Groundwork Online Courses and Intelligent Motion Training, what is SOMA, exploring movement, patterns, the essence of being, cultural embodiment and anti racism and oh so much more..
A little heads up, both Nikki and I are big fans of Kaila's work and approach to the somatic arts. I can get a bit "fanboy" like at times but it's because this work and Kaila herself are resonating highly with where and who I am at the moment.  
You can find out more about Kaila at https://www.kailajune.com/kaila-movement-teacher/
As always, we hope you enjoy the show. If you like what we are putting out, please share positive reviews at wherever you listen to us from. And feel free to share with friends. We'd greatly appreciate it as we are doing these podcasts for your enjoyment and education.
You can find more about Andrew at andrewrosenstock.com
And more about Nikki at nikkiolsen.com
Many thanks to Explorers Society for use of their song " All In" from their majestic album 'Spheres' Please check them out here https://open.spotify.com/album/1plT1lAPWEQ1oTRbWOiXm3?si=eAL08OJdT5-sJ6FwwZD50g
Share
|
Download(

Loading

)