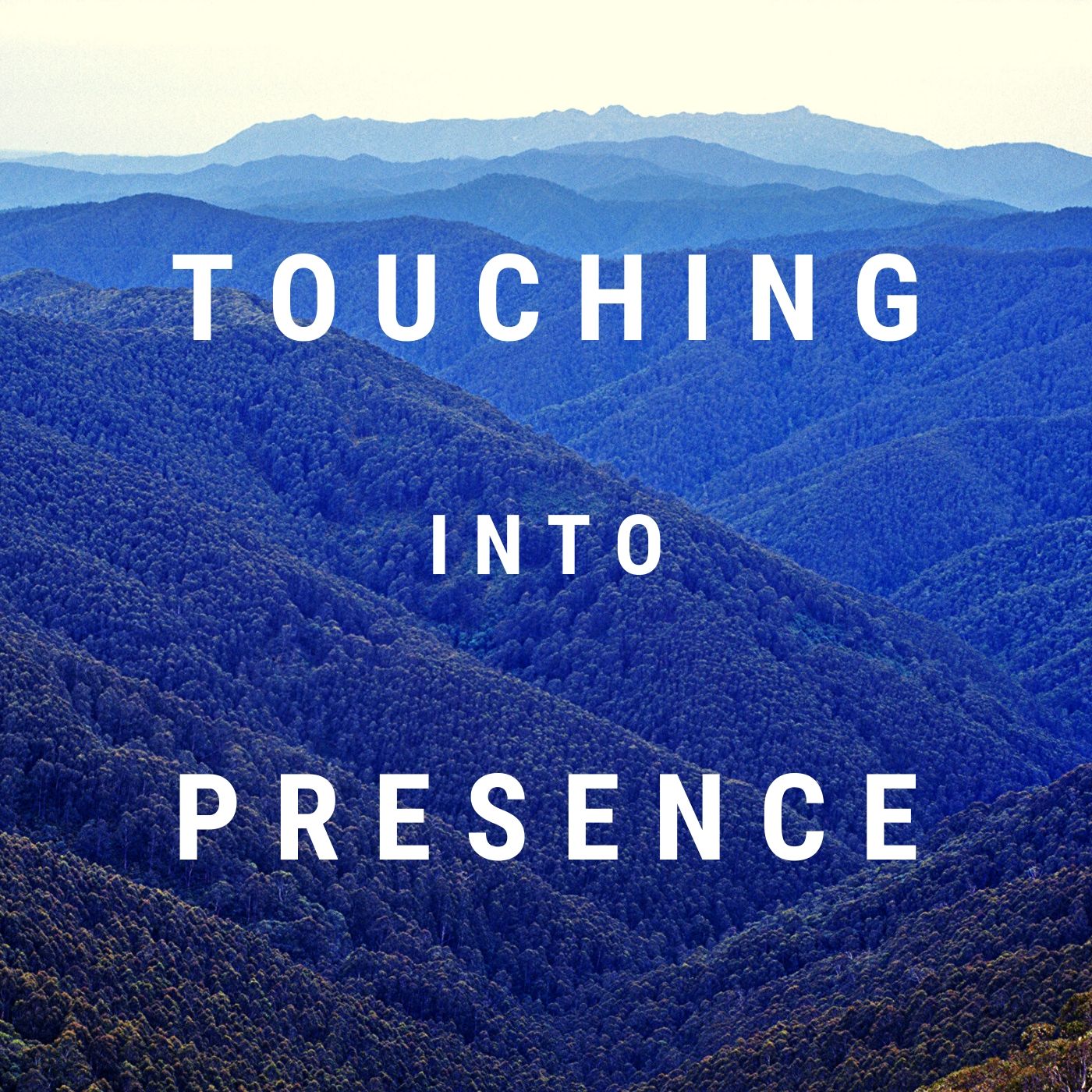 Today's Conversation is with Dr Biko Mandela Gray.
Dr. Gray's work operates at the nexus and interplay between continental philosophy of religion and theories and methods in African American religion. His research is primarily on the connection between race, subjectivity, religion, and embodiment, exploring how these four categories play on one another in the concrete space of human experience. He also is interested in the religious implications of social justice movements. He is currently working on a book project that explores how contemporary racial justice movements, like Blacklivesmatter, demonstrate new ways of theorizing the connection between embodiment, religion, and subjectivity.
You can find out more about Biko at twitter.com/BikoMandelaGray
In today's talk we open a conversation into a reason why bodywork may be a largely by-white for-white practice, Dr Gray share some historical and philosophical reasons why he believes this may be the case. We dive into so much that the talk just really needs to be listened to. There is a lot to unpack from this one and we're happy to share this for yours and the world's benefit.
As always, we hope you enjoy the show. If you like what we are putting out, please share positive reviews at wherever you listen to us from. And feel free to share with friends. We'd greatly appreciate it as we are doing these podcasts for your enjoyment and education.
You can find more about Andrew at andrewrosenstock.com
And more about Nikki at nikkiolsen.com
Many thanks to Explorers Society for use of their song " All In" from their majestic album 'Spheres' Please check them out here https://open.spotify.com/album/1plT1lAPWEQ1oTRbWOiXm3?si=eAL08OJdT5-sJ6FwwZD50g
Share
|
Download(

Loading

)