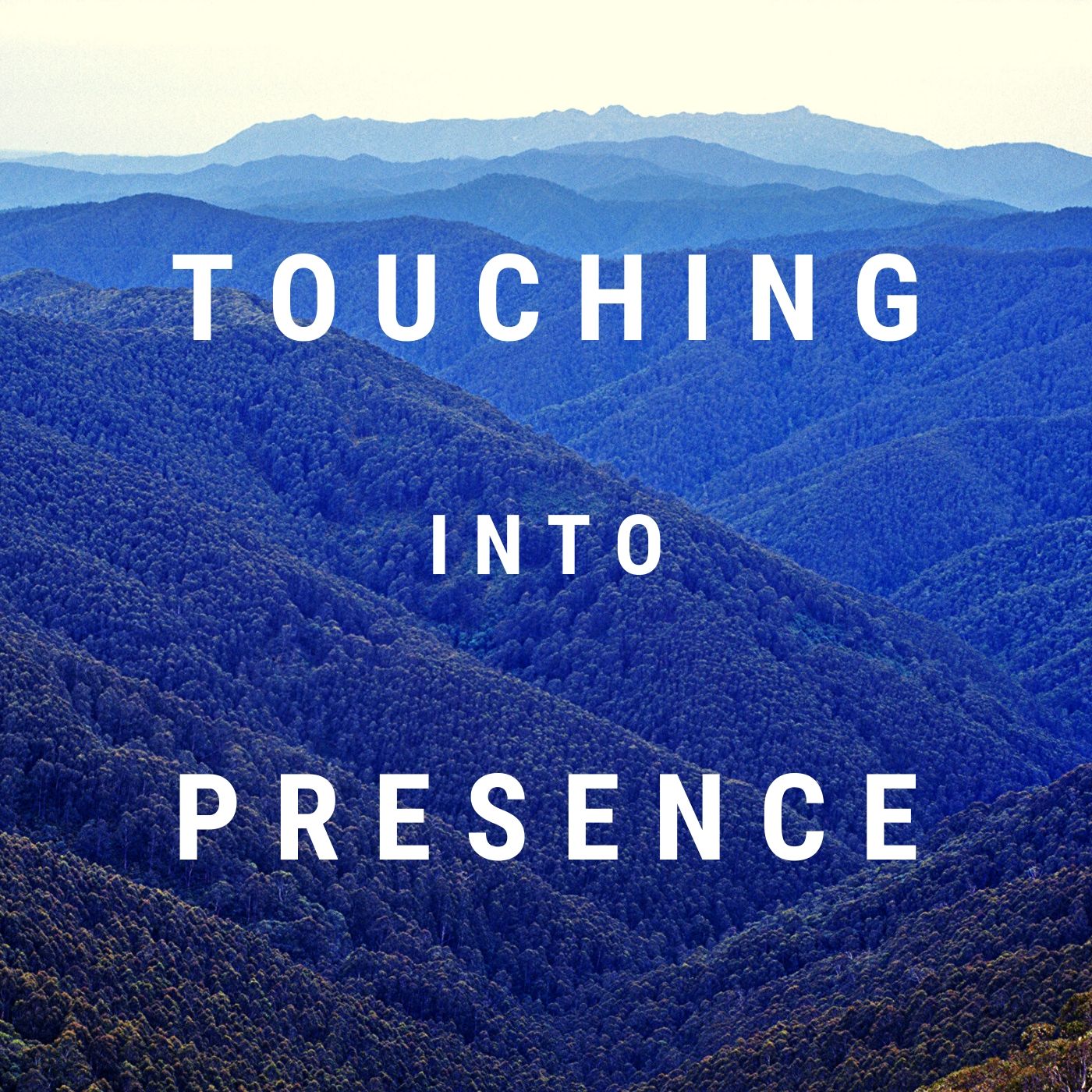 Today's Conversation is with Carol Agneessens
Carol earned her Masters degree in special education from the University of Wisconsin - Madison. Teaching learning challenged teens and adults gave her a deep appreciation for the depth and power of kinesthetic learning and intelligence.  This is one of the ways many Rolfing students learn ... anatomy, tissue quality and whole body connection.
Carol began training at the Rolf Institute in 1981.  She has been in private practice for 38 years. In addition to Rolfing, her practice includes cranial sacral therapy and movement. In 2019 she resigned from the Rolf Institute faculty after teaching basic,  advanced and Rolf movement trainings for many years. She is the author of the book: The Fabric of Wholeness. 
A desire to gain a deeper understanding  of the cranium ( beyond 7th hour dynamics) led her to an in depth study of the cranial sacral system and embryology.  With her colleague Ray McCall, she teaches foundational trainings in cranial sacral therapy.
You can find out more about Carol at holographictouch.com 
In today's talk we dive straight into anti-racism somatics, our cultural imprints, Carol's history with The Rolf Institute and how her movement and structural work evolved into Biodynamic Craniosacral and Embryology work and where it is unfolding now. Nikki's umbilical hernia, yield, SI for Anti-racism, and more. 
There is a lot to unpack from this one...
We had audio connectivity issues and apologize for any poor sounding moments. 
As always, we hope you enjoy the show. If you like what we are putting out, please share positive reviews at wherever you listen to us from. And feel free to share with friends. We'd greatly appreciate it as we are doing these podcasts for your enjoyment and education.
You can find more about Andrew at andrewrosenstock.com
And more about Nikki at nikkiolsen.com
Many thanks to Explorers Society for use of their song " All In" from their majestic album 'Spheres' Please check them out here https://open.spotify.com/album/1plT1lAPWEQ1oTRbWOiXm3?si=eAL08OJdT5-sJ6FwwZD50g
Share
|
Download(

Loading

)