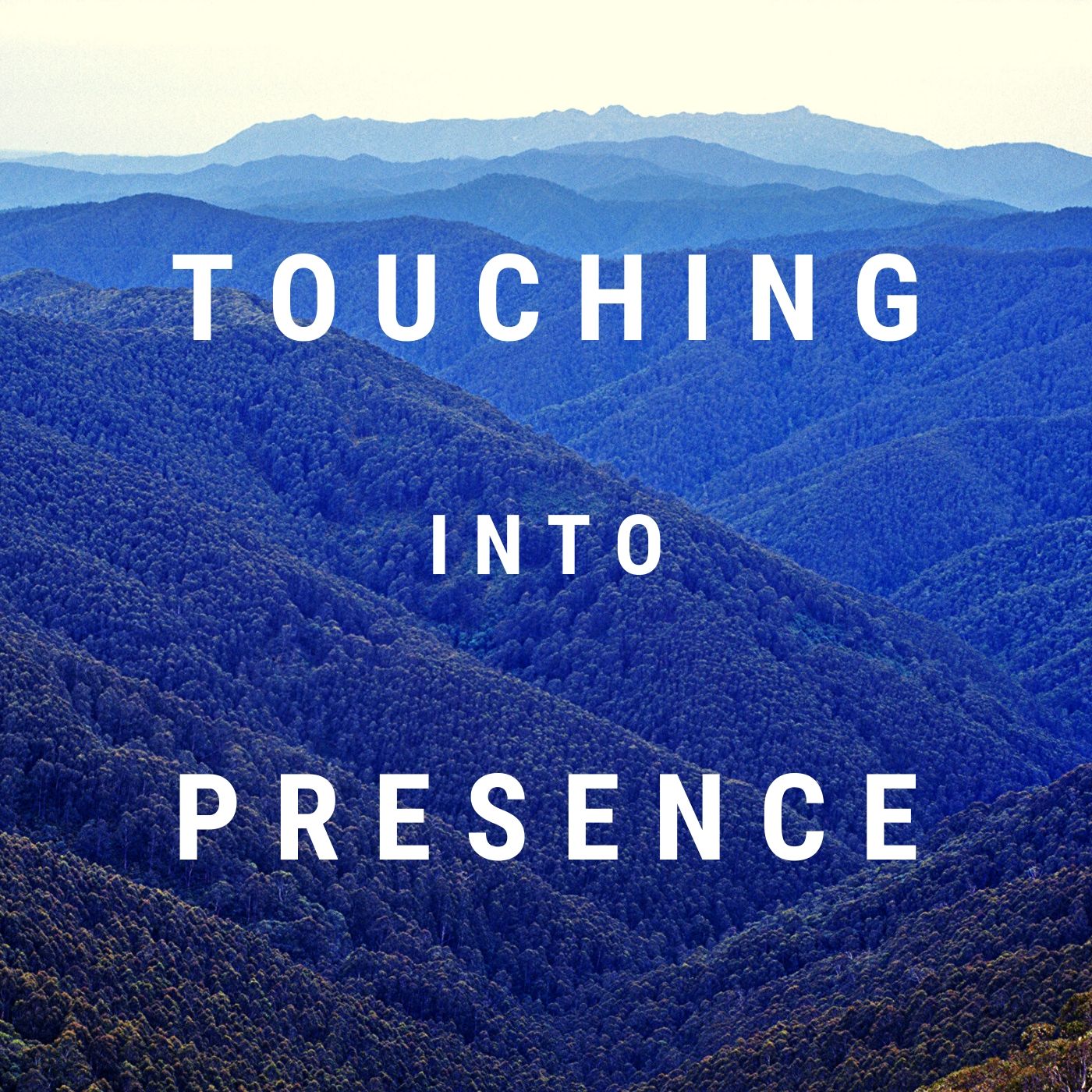 Today's Conversation is with Judith Aston.
Judith is widely recognized as a pioneer in the art and science of kinetics for her discovery of the Aston® Paradigm. Her distinct biomechanical model for the human body is based on a unique way of seeing the body in relationship to the earth. Her discoveries about the importance of using the forces of gravity and ground reaction in alternating sequences has transformed many systems of exercise, bodywork, and movement education. Her acute ability to "see" the body in stillness and in motion, and to train others to see, established her discipline of bodywork and movement training. 
In today's conversation we talk about her inspirations, Judith's lifetime dedication to creativity and problem solving, some stories of her Esalen Somatic "Gang," Judith's way of seeing,  a short movement experiential, functional holding patterns, working with children, Aston World Movement, her new book and how one could study with her.
You can find out more about Judith at https://astonkinetics.com
You can find more of Judith's History with Ida Rolf here, https://mms.rolf.org/video/individual.php?vid=781759&orgcode=ROLF 
As always, we hope you enjoy the show. If you like what we are putting out, please share positive reviews at wherever you listen to us from. And feel free to share with friends. We'd greatly appreciate it as we are doing these podcasts for your enjoyment and education.
You can find more about Andrew at andrewrosenstock.com
And more about Nikki at nikkiolsen.com
Many thanks to Explorers Society for use of their song " All In" from their majestic album 'Spheres' Please check them out here https://open.spotify.com/album/1plT1lAPWEQ1oTRbWOiXm3?si=eAL08OJdT5-sJ6FwwZD50g
Share
|
Download(

Loading

)