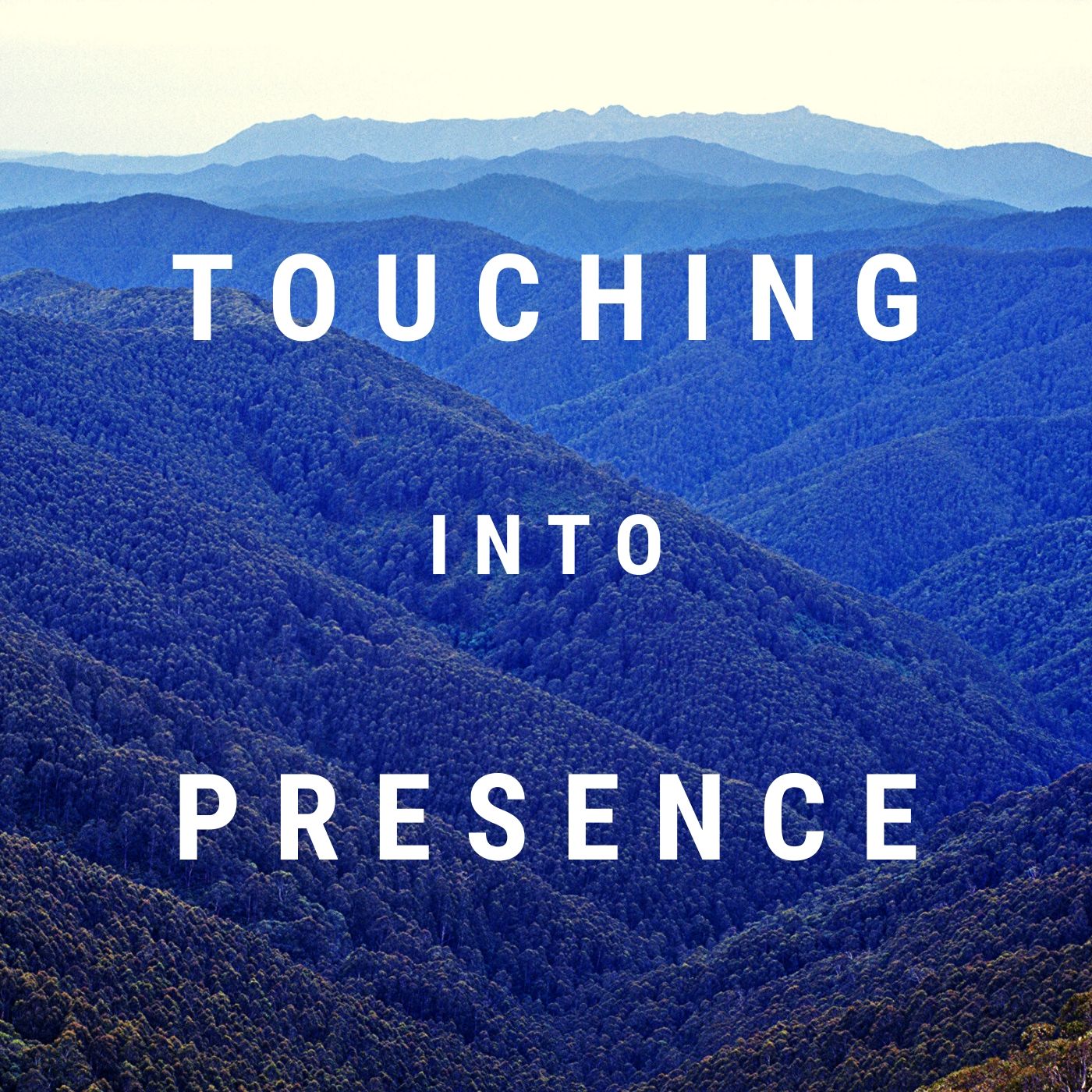 Today's Conversation is with Dr Emily Splichal.
Dr Emily Splichal, Functional Podiatrist and Human Movement Specialist, is the Founder of EBFA Global (formerly Evidence Based Fitness Academy), Creator of the Barefoot Training Specialist® Certification, Author of Barefoot Strong and Inventor of Naboso Barefoot Technology. With over 19 years in the fitness industry, Dr Splichal has dedicated her medical career towards studying postural alignment and human movement as it relates to barefoot science, foot to core integration and sensory integration.
Dr Splichal is actively involved in barefoot training research and barefoot education as it relates to athletic performance, injury prevention and movement longevity. Dr Splichal has presented her research and barefoot education both nationally and internationally to over 20,000 professionals, with her Barefoot Training Specialist® Program in over 40 countries worldwide and translated into 15 languages.
In today's conversation we talk about how Dr Emily looks at feet in relation to functional anatomy, barefoot science, her, our relationship to gravity from a medical view, power plates and our bodies response, what Naboso is how it works, hearing and balance relations, and her personal Covid story as a long-hauler. 
You can find out more about Dr Emily at
www.ebfaglobal.com
www.naboso.com
www.barefootstrong.com
www.dremilysplichal.com
As always, we hope you enjoy the show. If you like what we are putting out, please share positive reviews at wherever you listen to us from. And feel free to share with friends. We'd greatly appreciate it as we are doing these podcasts for your enjoyment and education.
You can find more about Andrew at andrewrosenstock.com
And more about Nikki at nikkiolsen.com
Many thanks to Explorers Society for use of their song " All In" from their majestic album 'Spheres' Please check them out here https://open.spotify.com/album/1plT1lAPWEQ1oTRbWOiXm3?si=eAL08OJdT5-sJ6FwwZD50g
Share
|
Download(

Loading

)