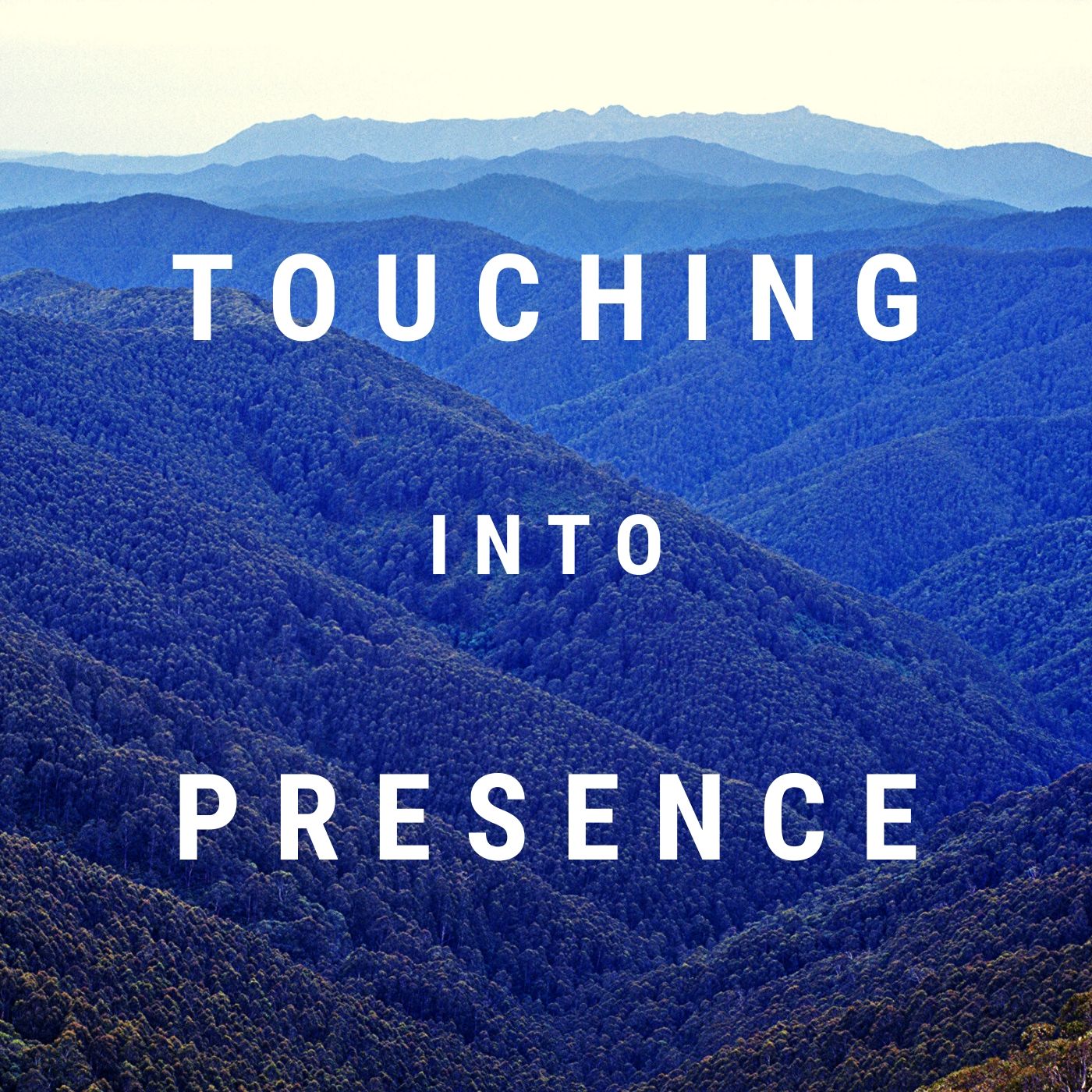 Today's Conversation is with Brooke Thomas.
Brooke works in a variety of ways to teach about how to cultivate a relationship with our bodies, and therefore with our being, and how that can have a profound positive impact on an individual and collective level. At its core, her work is a lived inquiry about what it means to shift out of a mental/conceptual lens and into an embodied/experiential lens. This shift truly changes everything about how we meet ourselves and the world. 
She is a Realization Process teacher who works with clients one-on-one as an embodied coach, and does group work within the online embodied practice community, Liberated Being. She was a Rolfer in private practice for 20 years prior to this work.  
She has run two podcasts, Liberated Body which is now beginning again under the name Liberated Being, and Bliss + Grit, which she co-created with her friend Vanessa Scotto. 
In today's conversation we talk about the Liberating Being community, her podcasts, social media/reality online personas, embodied coaching, client's "anatomy pop-quiz" and knowing when it's time.
You can find more about her work at www.brookethomas.me and www.liberatedbeing.community
As always, we hope you enjoy the show. If you like what we are putting out, please share positive reviews at wherever you listen to us from. And feel free to share with friends. We'd greatly appreciate it as we are doing these podcasts for your enjoyment and education.
You can find more about Andrew at andrewrosenstock.com
And more about Nikki at nikkiolsen.com
Many thanks to Explorers Society for use of their song " All In" from their majestic album 'Spheres' Please check them out here https://open.spotify.com/album/1plT1lAPWEQ1oTRbWOiXm3?si=eAL08OJdT5-sJ6FwwZD50g
Share
|
Download(

Loading

)