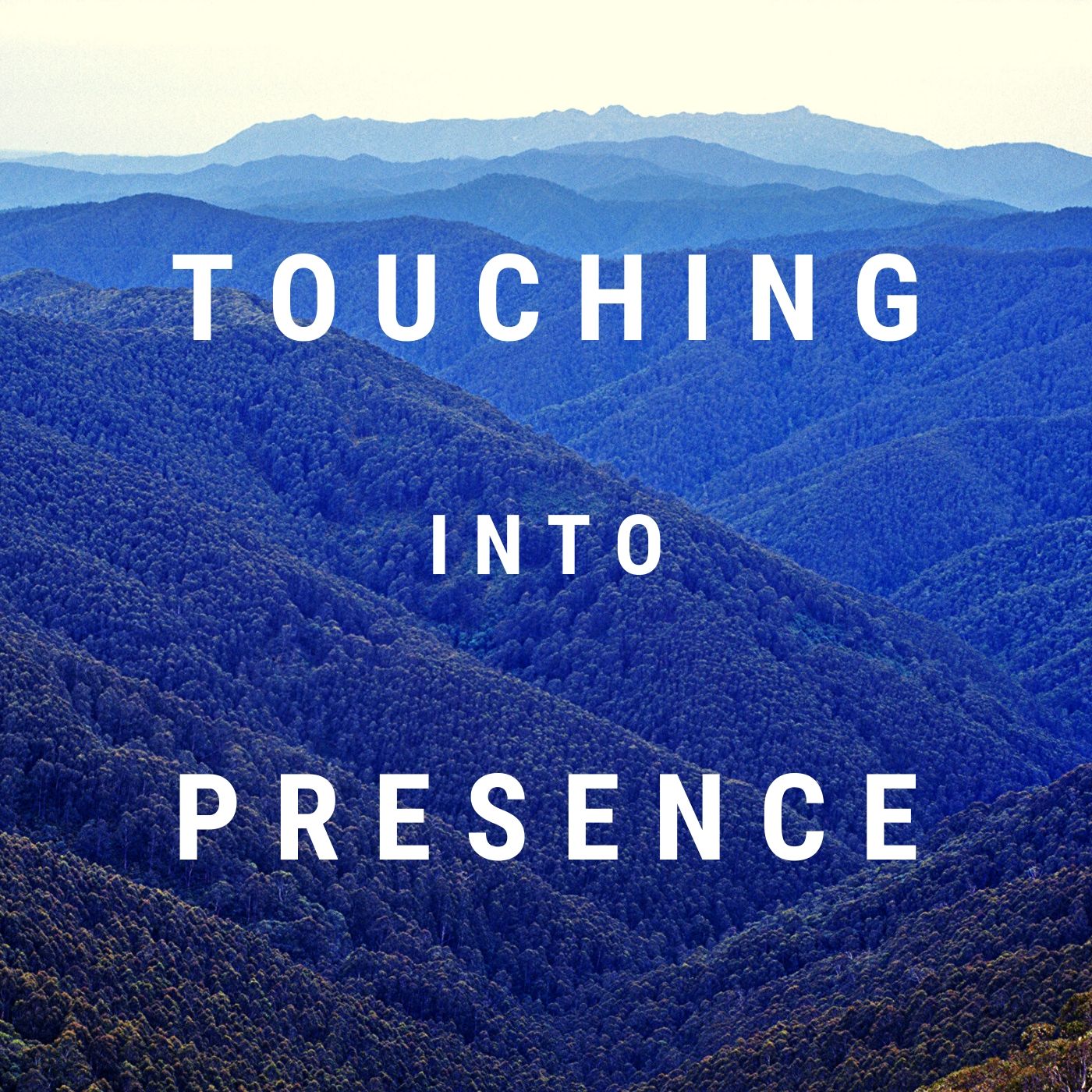 Today's Conversation is with Aleš Urbanczik.
Aleš's SI journey started in 1993 with his Basic Training. Peter Melchior and Emmett Hutchins, Ida Rolf's very first instructors, were his teachers and inspirations. He has a spiritual background in Zen-Buddhism and was ordained a Zen-Boddhisatva in the French Temple of 'La Gendronnière'. He has been practicing and teaching HathaYoga for 30 years and, based on Dr. Rolf's principles, he developed his unique teaching style he calls "RolfYoga". Aleš Urbanczik is the co-founder of the European Guild for Structural integration. He teaches EGSI's Basic Trainings in the Czech Republic, the UK and Austria.
In today's conversation we talk about what brought Aleš to Structural Integration, Studying with Emmett Hutchins and Peter Melchoir, The European Guild for SI, trusting the recipe, keeping the core of Dr Rolf's teaching, the 2021 Ida Rolf Calendar, and more. Another very comfortable conversation with someone passionate about their work.
You can find out more about Aleš and the European Guild for Structural Integration at https://rolfguild.eu
As always, we hope you enjoy the show. If you like what we are putting out, please share positive reviews at wherever you listen to us from. And feel free to share with friends. We'd greatly appreciate it as we are doing these podcasts for your enjoyment and education.
You can find more about Andrew at andrewrosenstock.com
And more about Nikki at nikkiolsen.com
Many thanks to Explorers Society for use of their song " All In" from their majestic album 'Spheres' Please check them out here https://open.spotify.com/album/1plT1lAPWEQ1oTRbWOiXm3?si=eAL08OJdT5-sJ6FwwZD50g
Share
|
Download(

Loading

)