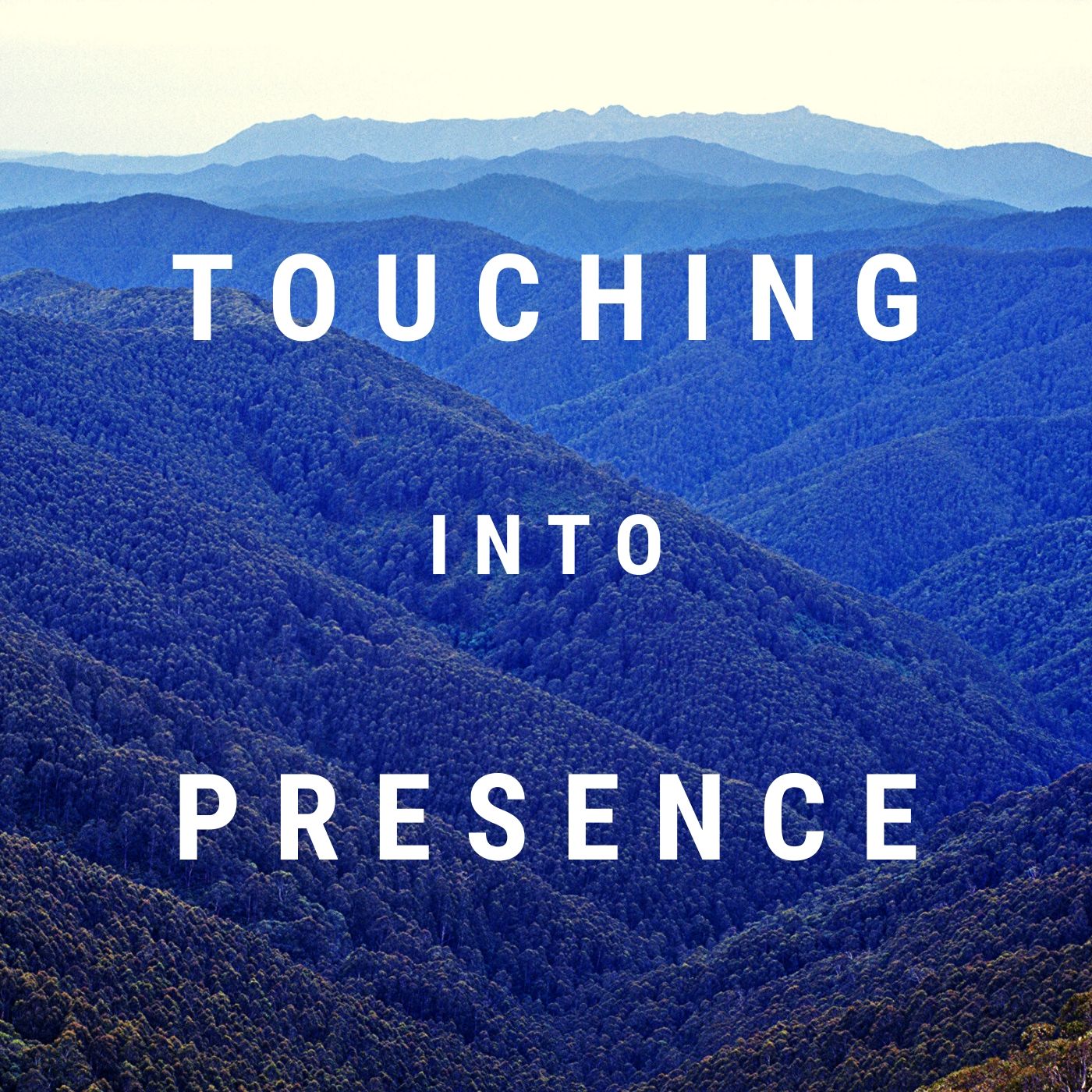 Today's Conversation is with Jean Louise Green.
Jean Louise became a licensed massage therapist in Hawaii in 1987. In 1991, she completed the Basic Training Program for Practitioners of Structural Integration with the Guild for Structural Integration. For two years In Hawaii, Jean Louise was mentored by advanced level Rolfer® Sharon Miller. Green moved to California in 1999 and worked as a Massage Therapist and Structural Integrator at the Chico Sports Club until 2012. She also taught basic and advanced level deep tissue classes at Chico Therapy Wellness Center from 2004-2018.  Her book, Structural Integration and Energy Medicine: A Handbook of Advanced Bodywork, was published in 2019. In that year, Green also completed the Advanced Training Program for Practitioners of Structural Integration through the Guild for Structural Integration. Jean Louise Green is a professional member of the Guild for Structural Integration, the International Association of Structural Integrators (IASI) and the Associated Bodywork and Massage Professionals. She lives and works in Chico, California, where she maintains a full-time Structural Integration practice.
In today's conversation we talk with Jean Louise about her history into SI work. The energetic side of Dr Rolf's work. Dr Jim Oschman and his guidance of the science of SI. Her book,  what it's about, how it evolved and she'll also discuss sections and tips from the book. 
You can find more about Jean Louise Green at www.jeanlouisegreenrolfpractitioner.com
To purchase her book and practitioner discounts please visit
https://www.innertraditions.com/author/jean-louise-green
As always, we hope you enjoy the show. If you like what we are putting out, please share positive reviews at wherever you listen to us from. And feel free to share with friends. We'd greatly appreciate it as we are doing these podcasts for your enjoyment and education.
You can find more about Andrew at andrewrosenstock.com
And more about Nikki at nikkiolsen.com
Many thanks to Explorers Society for use of their song " All In" from their majestic album 'Spheres' Please check them out here https://open.spotify.com/album/1plT1lAPWEQ1oTRbWOiXm3?si=eAL08OJdT5-sJ6FwwZD50g
Share
|
Download(

Loading

)